Advice for Entrepreneurs By Entrepreneurs
Clients come to us when they need a lawyer who does more than just write research memos. Where EntrePartner attorneys really excel is translating legal advice into actionable business decisions. We think the worst kind of legal advice is advice that doesn't help you move forward. So we leverage our combined decades of experience of entrepreneurs ourselves to create movement and maintain momentum.
If you need your lawyer's office to feature marble staircases, dozens of support staff, imported leather sofas and gold-embossed letterhead, we're not your law firm. Sure, we know when it's appropriate to pull out the shiny cufflinks and tailored suits when going into battle, but impressive offices and intimidation aren't the way we prefer to add value.
Instead, we really focus on reducing overhead, increasing automation, leveraging great technology, and thinking creatively about how we price our services. We want to keep you happy by providing true value, consistently measuring and implementing your feedback, keeping you informed, and—you know—just generally being good people to be around.
Here is how we can help Create, Grow, and Protect your business interests.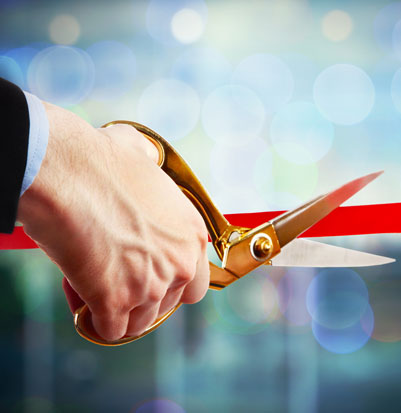 Create
We know how much work it takes to get from back of the napkin idea to executed business plan. The startup phase is also when you need the most flexibility to pivot without the burdens of hefty legal overhead. Some things need an auditorium full of barristers and solicitors. Your thing probably doesn't. We know the difference (and act accordingly).
We also know that lawyers have a reputation as deal killers, and we think that's sad. We pride ourselves at providing practical business advice alongside our legal opinions to get you to "yes," so you leave our meetings energized and equipped to tackle the next challenge.
We go out of our way to avoid the things small companies hate the most about lawyers: we aim for pricing transparency, a genuine ear for your goals and input, and clear and consistent updates about your issue's progress. Our clients should feel comfortable picking up the phone without fear of running up unexpected legal bills. For efficient, transparent, and effective legal counsel, you need a true (Entre)Partner.
Examples
Startup and small-business advising and consulting.
Advising on entity selection and formation for corporations, LLCs, partnerships, and other entities.
Consulting on corporate governance, including personnel matters, voting agreements, operating agreements, buy-sell agreements, equity allocations and vesting agreements, and all manner of general corporate advice.
Take vacant land or blighted buildings from decaying eyesore to profitable community cornerstone.
Creation and launch of a new franchise, either on a new or existing concept.
Structuring of a crowdfunding campaign or private placement to raise startup capital.
Helping you purchase an existing business to graduate from employee to owner.
Getting your restaurant or brewery financed and licensed.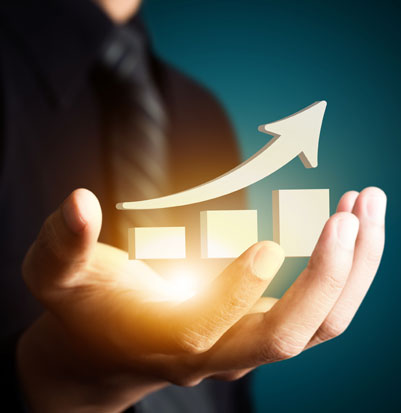 Grow
As your enterprise takes off, you'll face new challenges and—delightfully—huge opportunities. We want to partner with you as you emerge, in order to be there with you for the long haul. It demands some sacrifice and patience on our end in the short term, but it yields shared joy in your upward trajectory over the long term.
We help our clients with expansion plans craft deliberate strategies, accounting for the knowns and making allowances for the unknowns. Because we work with companies through all stages of a lifecycle, we can look forward and identify, solve, or eliminate growth-related issues before they happen. Along the way you can be comfortable knowing that your attorney is prepared to pivot as quickly as you are.
Examples
Business expansion, transition, and transformation consulting.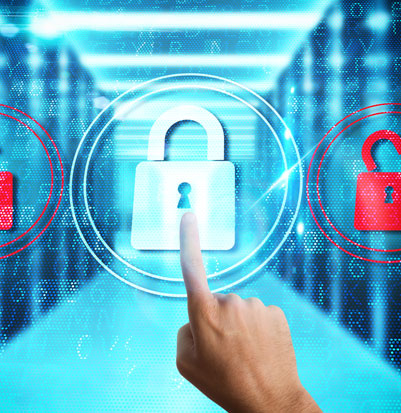 Protect
Once you've built your empire, you need to figure out how to keep it. EntrePartner offers counsel on asset protection strategies, intellectual property protection, succession and exit planning, pre-dispute mediation, and more.
We also do our very best to keep you out of disputes, but sometimes a lawsuit or arbitration demand is unavoidable. When that happens, we offer our clients the insight and skills of former big firm litigators turned entrepreneurs.
We're candid. Particularly when it comes to litigation and arbitration, we strive to share our honest opinions about likely outcomes as quickly as possible. Many companies spend gobs of hard-earned money turning small-ish issues into hard-fought battles simply because of ego (their own or the lawyer's). We vow to keep our egos out of things and help you keep yours in healthy measure.
Examples
Straightforward advice to resolve disputes efficiently and prevent escalation.