Our Mission
EntrePartner Law Firm, PLLC is a boutique firm by entrepreneurs for entrepreneurs. We partner with companies, from big to small, and from formation to sale — and every stage in between. We offer "big firm" caliber counsel with a practical twist, and where we really excel is helping you translate legal advice into smart business decisions. We believe that law firms should follow the same business practices that you do, so we focus on developing long term strategic alliances rather than maximizing legal fees.
Business Attorneys
Serving Minneapolis, St. Paul & Beyond
We partner with entrepreneurs and businesses throughout the country.
Are you looking for more than just an attorney?
We're not only lawyers. We're entrepreneurs too.
When entrepreneurs start a law firm, they do things a little differently than the traditional law firm. Our model lets us focus on what really matters: You and your business. For reasonable and predictable fees, EntrePartner offers legal services with a singular focus in mind: How do we add value to your enterprise? If we aren't adding value, we're doing it wrong. Whether you're an entrepreneur, startup, franchise, small businesses, or large enterprise, we'll help you reach your business goals.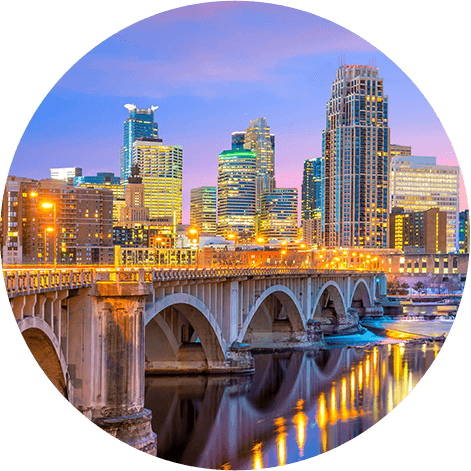 Partner with Experienced Business Attorneys
to Power Toward Your Business Goals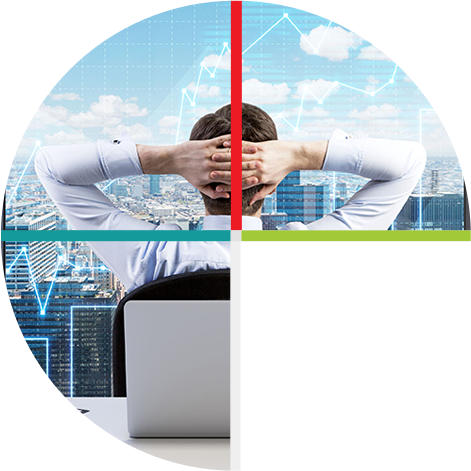 EntrePartner's clients continue to partner with us over time because we think of them as more than just "billable hours." Each and every member of the team is committed to discovering efficient but effective solutions, and implementing them in predictable, transparent ways. Our ever-present goal is to wrench the cost curve downward, bend the value curve upward, and eliminate the "pain curve" altogether.
Our menu of Practice Areas is crafted to address the wide variety of challenges a typical entrepreneur faces. Most of the time we are equipped to handle any issue your business encounters. But even when we aren't the right fit for your most pressing issue, chances are we know excellent lawyers nearby who would be a good fit. Same goes for our connections to local professionals in financial, accounting, and other service industries. There's no ego here; we only succeed if your business gets the right help from the right person at the right time.
We're also reinventing law firm billing practices by offering innovative pricing models in many situations: flat fee engagements, subscription models, pre-packaged offerings, and the like. By increasing transparency around law firm billing, we eliminate the mystery and create a more relaxed, collaborative lawyer-client relationship. If that sort of thing appeals to you (and we hope it does), we encourage you to mention it to us.
Recent Updates
Our hub for client-focused learning and celebrating client success stories.
Schedule a Consultation
EntrePartner engagements typically begin with a brief fact-finding phone call, followed by a 30- to 60-minute scheduled flat-fee consultation (either phone or in-person). Even if you aren't sure yet whether a consultation is right for your business, we encourage you to call the office, or submit an email inquiry via our Contact Us page.